Founded in 1967, Ireka Corporation Berhad is a company listed on the Main Board of Bursa Malaysia.The Group's activities are divided into three core businesses: Infrastructure, Real Estate and Technologies.
Within its Real Estate business, Ireka has carved a strong track record of developing award winning residence and hospitality concepts. Ireka is proud to continue on its tradition of offering innovative living concept at The Rimbun Kasia.
Completed Projects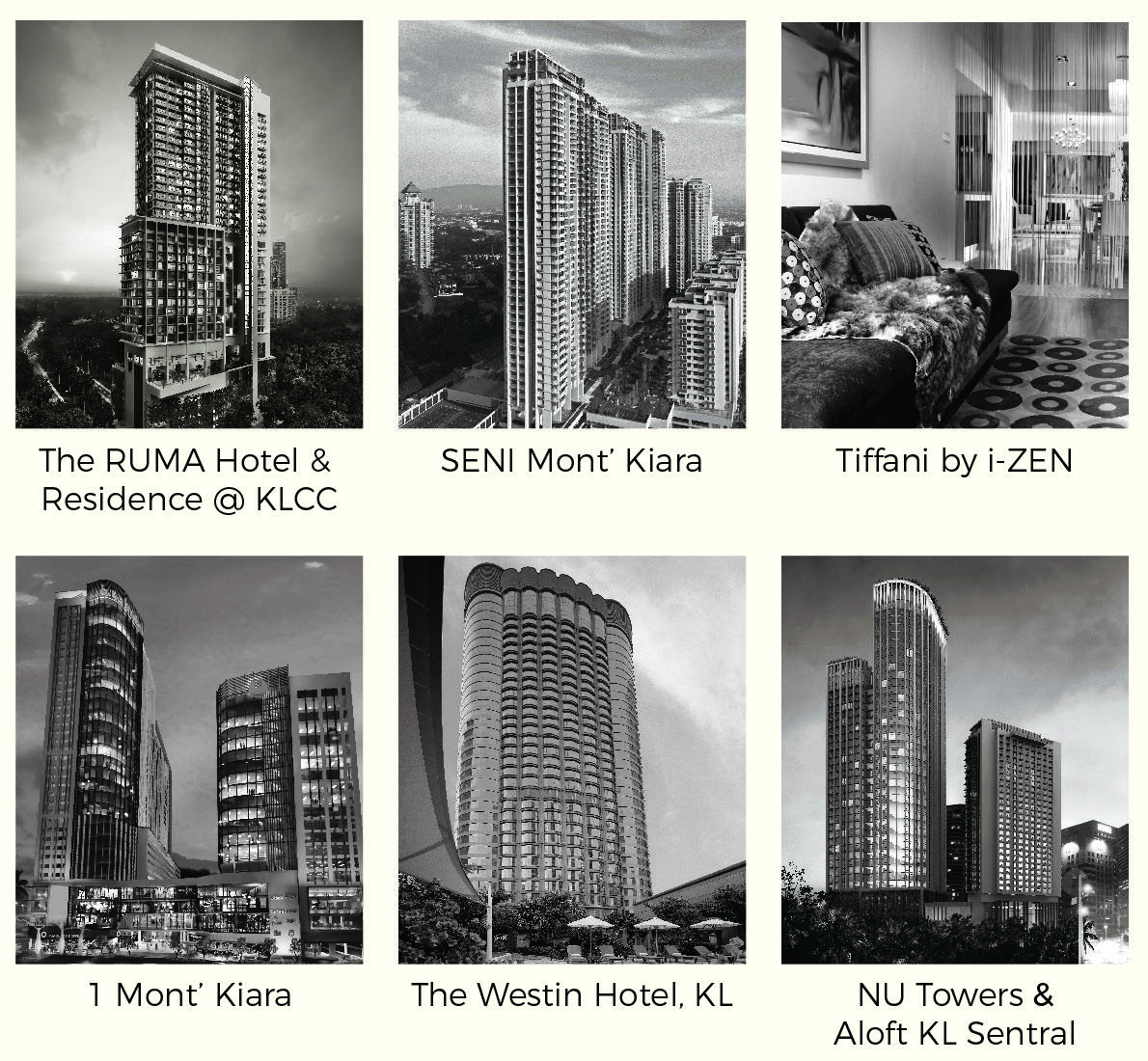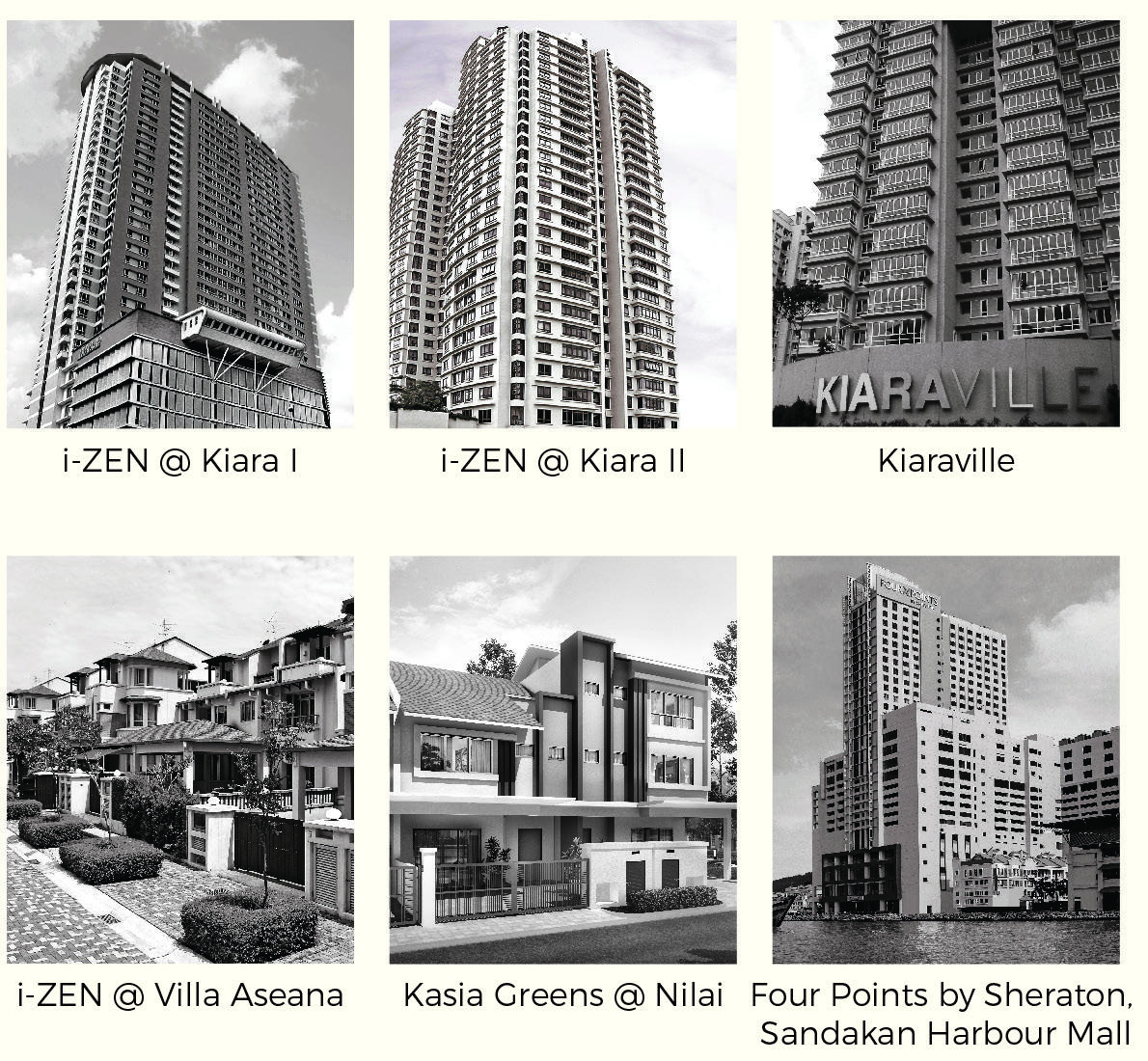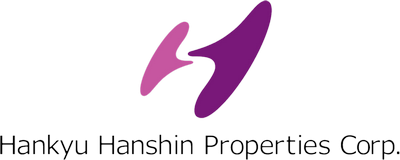 Established in 1907, The Hankyu Hanshin Holdings Group conducts business in the six core segments of Urban Transportation, Real-Estate, Entertainment and Communications, Travel, International Transportation and Hotels.
Hankyu Hanshin aims to provide facilities that attract the greatest possible number of customers, Hankyu Hanshin have achieved this objective by creating concepts first, then fusing the technologies, strategies and networks needed to turn the concepts into reality.
For over a century, Hankyu Hanshin has been continuing to shape the ideal life. As specialists in retail use of real estate and facilities, Hankyu Hanshin takes pride in achievements that have contributed to the society, and keep moving towards the future by creating lifestyles which fit to needs and dreams of people.